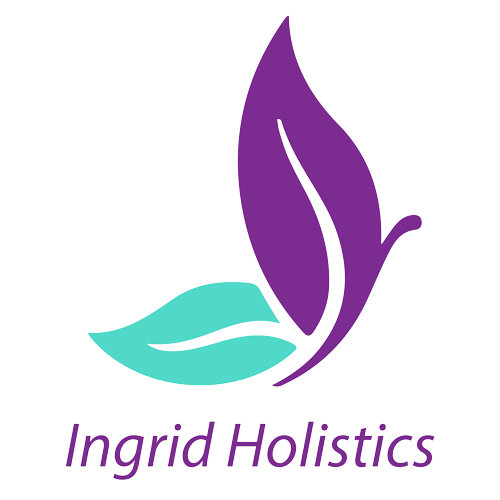 @ingridholistics
Ingrid Gicherman Register Holistic Practitioner

Based in Fort Lauderdale, Coconut Creek, Weston Florida.


Contact me for consultations.

—ABOUT ME



I am a dynamic Holistic Wellness practitioner with more than 18 years practicing the Art of Natural Healing.I am certify by Bach Institute of England as a Bach Flower Practitioner.I am as well a Master in Chinese Medicine and Acupuncture, an Holistic Esthetician, a Herbal Remedies Specialist, and a Shiatsu and Lymphatic Drainage therapist.





—CONTACT ME

For Appointmets:
Monday - Friday
9am - 7pm
TEL: +1 347 331 6229
Info@ingridholistics.com
Microneedling
| Collagen induction therapy
| 60 min
What is Microneedling or Collagen induction?
Is a minimally skin rejuvenation procedure that involves repeatedly puncturing the skin with tiny sterile needles that causes control micro-injuries that stimulates the body's natural wound healing process.
How does Microneedling Work?
Small needles are used to create microscopic channels in the skin, giving the skin the opportunity to react as if it were injured, this stimulates collagen production. At the same time special cocktails of serums such as
Hyaluronic acid, Vitamins C & A, oligoelements
and more.....are penetrating through these channels, targeting all aging factors of the skin, the top layer is also renewed, giving the skin a more youthful appearance.
What are the Benefits?
- Fine lines & wrinkles
- Scars/ Acne scars/ Enlarge pores
- Strech marks
- Acne'
- Rosacea
- Hiperigmentation
- Eye puffiness/Dark circles
- Hair loss
What should I expect during the procedure?
The skin will be cleansed with an oil free cleanser, topical numbing cream will be applied 30 mins before your treatment,once the procedure begins a special serum will be applied to help the microneedling device gently glide over the skin, you will feel a slight vibration and tingling on your skin.The mini punctures will trigger the production of your own growth factors that eventually results on collagen production.A calming Mask and final skin proteccion will be applied at the end of the treatment.The whole procedure takes around an hour. You can expect some redness for couple hours depending on sensitiveness